Umu Bah was a university student in Freetown, Sierra Leone when, she says, a government minister raped her. After she visited his office to submit a scholarship application, he offered her a ride home. Instead, he took her to an apartment a few kilometres outside of the city and attacked her, she says.
Despite his powerful position, Bah, now 28, reported him to police. Almost immediately after, a local newspaper published her name, photo, and story on the front page. The minister's supporters began hounding Bah, accusing her of lying to bring down the minister. She faced two years of escalating scorn and abuse that forced her into the protection of a women's shelter, unable to leave without a police escort. The backlash lasted for two years, until she and her family couldn't take it any longer.
In Sierra Leone, rape and other sexual violence are rarely reported or prosecuted, and victims seldom see justice. The minister in Bah's case was eventually acquitted after two years of court proceedings, but the harassment of his accuser didn't stop. Fearing for her life, Bah fled to Turkey in 2015.
"The situation was so terrible," Bah says. "It's something I'm really trying to forget."
Like millions of other migrants and refugees, she arrived in Turkey in search of a better life, but she hasn't yet found peace. Being a foreigner in a foreign land has been challenging — in large part because of the constant sexual harassment Bah says she experiences in Turkey.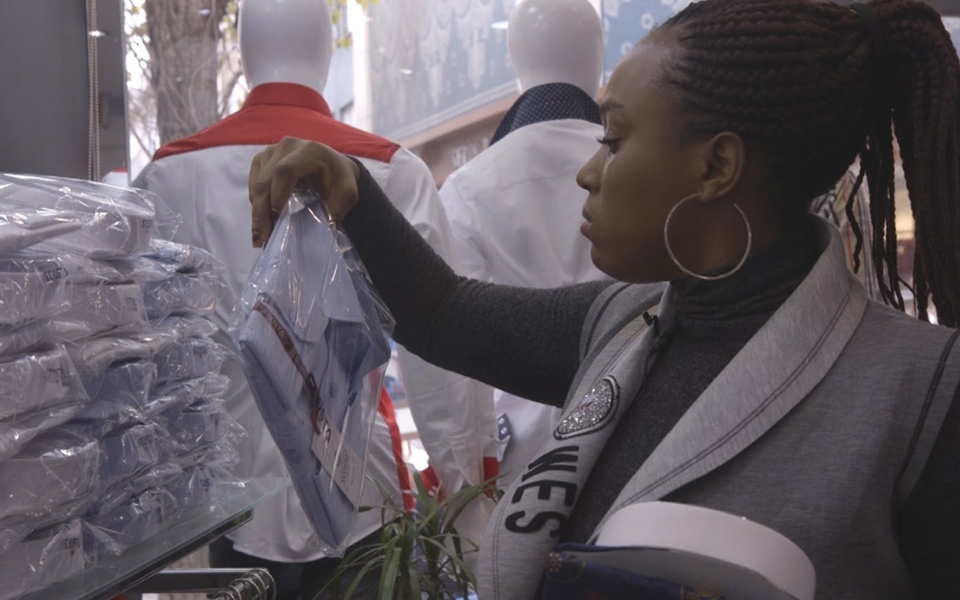 "It's painful because it takes me back to where I come from; what I have been through," she says.
The UN recognizes that female migrants and refugees are vulnerable to sexual harassment and violence, and may need specialized support. But few non-governmental organizations (NGOs) cater specifically to women. Seeking help can also be intimidating to victims like Bah, who are afraid and ashamed of language barriers and the stigma around sexual violence.
Roughly one in three African women — and an estimated 21 per cent of all refugees — report experiencing sexual violence. The numbers are assumed to be much higher, however, since many women are too ashamed to talk about incidents.
The organization that ran the shelter in Sierra Leone where Bah stayed alerted Alyssa Johnson, a human rights lawyer based in Washington, D.C. With Johnson's support, Bah applied for humanitarian parole, a temporary U.S. visa program reserved for extreme cases of human rights violations.
"This seemed to us to be the best option because Umu was facing imminent harm at the time," said Johnson. "It seemed to us there'd been a miscarriage of justice with the acquittal, and then the resulting persecution and physical and psychological danger she faced in Sierra Leone."
Johnson worked on Bah's case for over a year, trying to secure humanitarian parole, but Bah couldn't wait any longer. She was scared for her life. Her older brother lived in Turkey, she says, and he wanted to help. "He said, 'Umu let me apply for you here, there is a way you can come to Turkey so you leave that place,'" recalls Bah. "He did the application, thank God, we went through the visa process and I came [to Turkey]."
Bah's move jeopardized her application for humanitarian parole. According to the U.S. Department of Homeland Security, Turkey is considered safe and Bah was no longer under threat because she left Sierra Leone, so her application failed. She was alone and stuck in Turkey.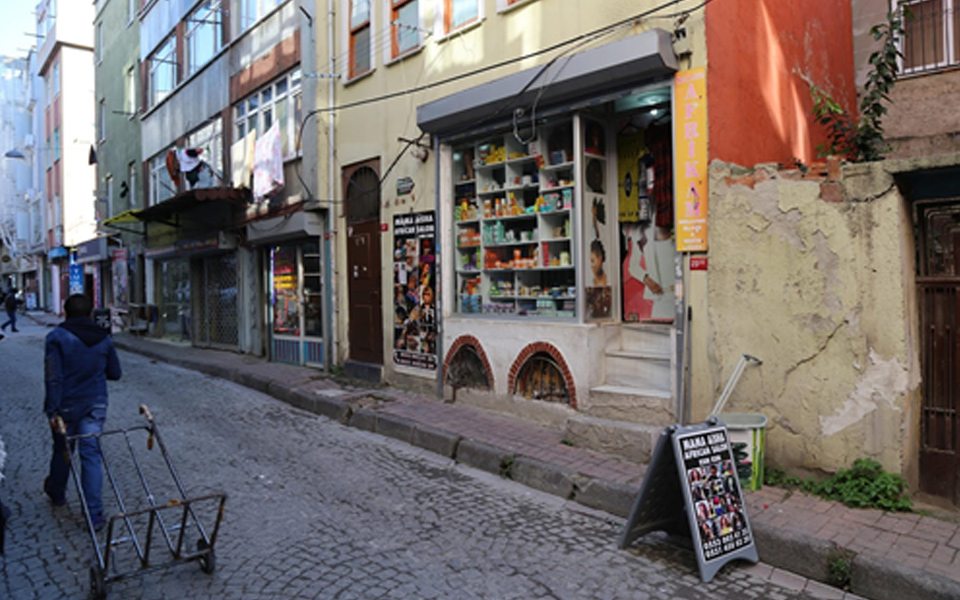 Bah has built a life in Istanbul, but she is not content. She is in limbo for now, bargaining for goods at the shops with black mannequins and treating herself to an appointment at the African hair salons when she can afford it. She wants to save up enough money to leave Turkey and the reminders of her trauma behind.
"Women are going through a lot, especially in Africa," says Bah. "I want to be this kind of person that would stand up for the less privileged people. I want to let them know that they can always come out. It's better to speak than to be silent."